ANTIQUE GIFTS
In today's world, we have no shortage of opportunities to share gifts with one another. Yet there remains a real difficulty in sourcing truly unique and unusual gifts.
The antiques offered by Mayfair Gallery are one-of-a-kind pieces. Largely handmade and of exceptional quality, the elegant design of our items is sure to inspire both awe and delight in any recipient, and will be enjoyed and appreciated for years to come.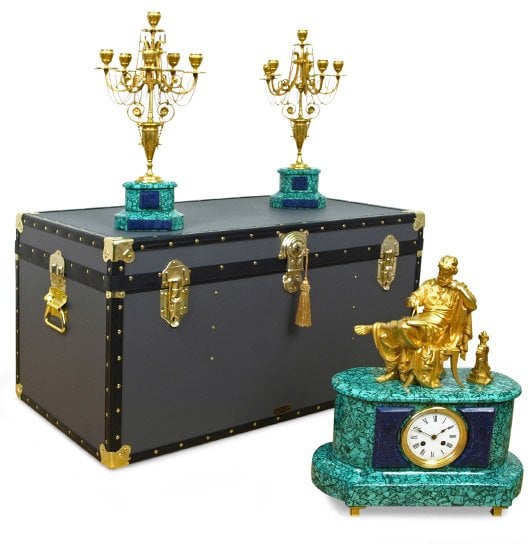 In the past, Mayfair Gallery has provided gifts to be presented to important Statesmen and Ambassadors, as well as corporate and personal gifts. Items from our collection cater for all tastes and budgets, from grand and expensive works of opulence to more intimate objects of delicacy.
If desired, antiques from our collection can be gift wrapped or boxed to ensure the highest quality of presentation. Packaging is made bespoke to house the specific item in question, and as such the delivery times for gift wrapped pieces may vary.
We are also more than happy to advise on a unique antique gift according to a budget.
Should you be interested in our gift-wrapping services, or if you would like assistance with sourcing a suitable antique gift, then please enquire and we will be delighted to help.